Porto Covo - Santiago do Cacém: 57Km, 25Km & 15Km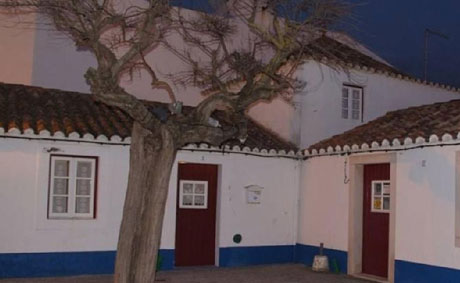 Porto Covo is located on the coast about 14 km south of the port of Sines and 170 km from the capital Lisbon. Over the past 2 decades, the place has become a popular destination for tourists thanks to its excellent beaches (many are just small coves between rocks), its natural beauty and gastronomy.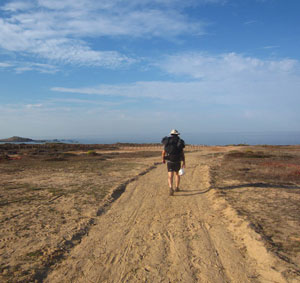 The earliest record of human settlement in the area of Porto Covo dates to the Carthaginian trading along the coast. By the time of the conquest of Hispania by Rome, the island of Pessegueiro hosted a small fish processing centre (from archaeological excavation of salt tanks linked to this industry).
Although characterized as a "small fishing community", its move towards the tourist market has driven its growth since the 1990s.[3] Influenced by its white, fine sand beaches, natural rock-cliff shores, seculeded coves and warm temperatures (water temperatures reaching a minimum 15°C), the local economy absorves a constant number of summer visitors and foreign vacationers. Come and be part of history by participating in the first Trail of the Rota Vicentina
Here is where you will take the start for an amazing and unforgettable adventure of 57Km
The 4th edition of Trail Rota Vicentina, will have the race course the magnificent and unique historic route of the Rota Vicentina between Porto Covo and Santiago do Cacém with a distance of 57 km. There will be also a shorter distance of 15 km from Paiol to Santiago do Cacém also on the historic route. Another distance of 25Km between Cercal and Porto Covo is also proposed.
If you are looking for an unusual destination, gorgeous, off the beaten track, then this trail is made for you. In October temperatures remain mild and light is fantastic. The scenery is breathtaking and the fauna and flora are very rich.
The race is open for all persons of any nationality, aged 18 years old or older who comply with the requirements of this regulation.